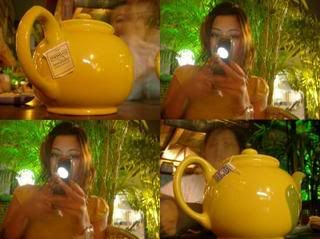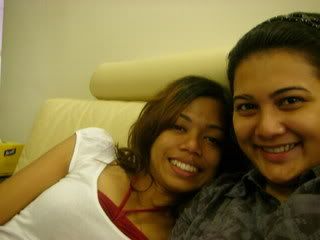 beautiful girls with beautiful heart
people love others not for who they are but how they make them feel, then again we tend to forget that being happy doesn't mean that everything is perfect. it means that you've decided to look beyond the imperfections.
have a good week y'all!


ada apa dengan definasi?


an interesting point by ziad in his blog on the origin + definition of "bible" + "al-quran". i'd like to expand on it + wanted to include the definition of "tanakh", but it's actually an acronym for the three parts of the hebrew bible: the torah (pentateuch), nevi'im (prophets), and ketuvim (writings, or hagiographia).

the "bible" is etymologically derived from medieval latin word "biblia", which means scrolls or little books, which came from greek, plural of "biblion" book, dimunitive of byblos papyrus, i.e. book, which originated from byblos, an acient phoenician city from which papyrus was exported.

the "qur'an", on the other hand, is an arabic word, which literal meaning is "the recitation". within arabic grammar, the word "qur'an" constitutes a masdar (verbal noun) and it's derived from the arabic verb قرأ qara'a ("to read" or "to recite") which is the root. the metre (الوزن) of this word is "فُعلان" which is a metre that indicates that the act "الفعل" was done with excessiveness, diligence or devotion. for example, the verb غفر (ghafara), which means "to forgive" has a masdar of غفران (ghufran) which means an excessive or diligent act of forgiveness. similarly, the word qur'an conveys the meaning of diligent reading. the word qur'an has been used within the qur'an in its generic sense of "reading", "recital".

ada apa dengan definasi?

i guess, all three are meant to be read, to be understood and to be actualised. :o)